At Carmichael Build, we understand building your new home or development can be one of the most exciting and biggest decisions you will ever make. The second biggest decision is choosing the right builder.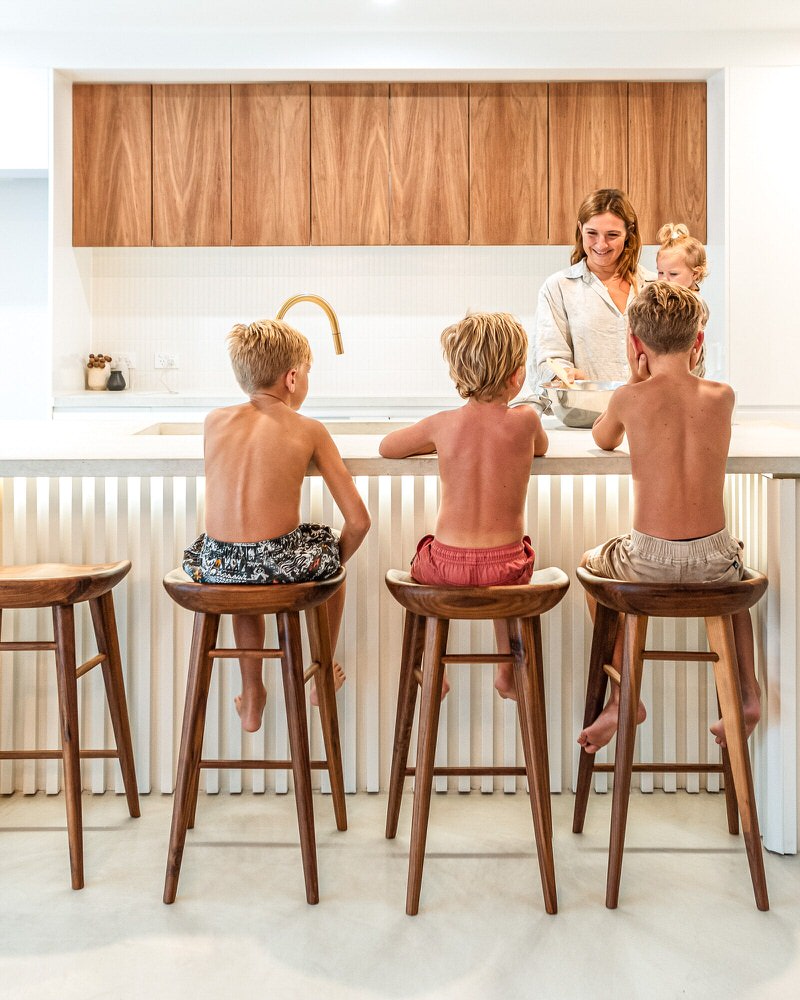 Finding a reputable builder you trust to create the home of your dreams should be one of the first steps in your building journey. Bringing the right builder on early can really assist in ensuring your design fits your budget and requirements. At Carmichael Build, we know first hand that every client's desires are very unique. No 'one size fits all' here.
Carmichael Build is proudly owned and operated by husband and wife team Nicquel and Sam Carmichael. With over 25 years of experience in design, planning and building, we are focused on delivering game changing homes on the Gold Coast through our commitment to quality, innovation and our passion for building.
Whether you purchase a Carmichael home or engage us to design & build your own dream home, you can rest easy knowing we will design & build your home as though it were our own.
Featuring only the highest quality finishes and an inspired fusion of textures, materials and colours, ONYX is unique as it is exquisite.
We'd love to get to know you and chat about your project.